Welcome to ICPD25 Commitments!
A site for civil society to advocate for fulfilling the ICPD Programme of Action.

This site contains a database of the government commitments made during the Nairobi ICPD+25 Summit, and an analysis of regional and global trends carried out by IPPF.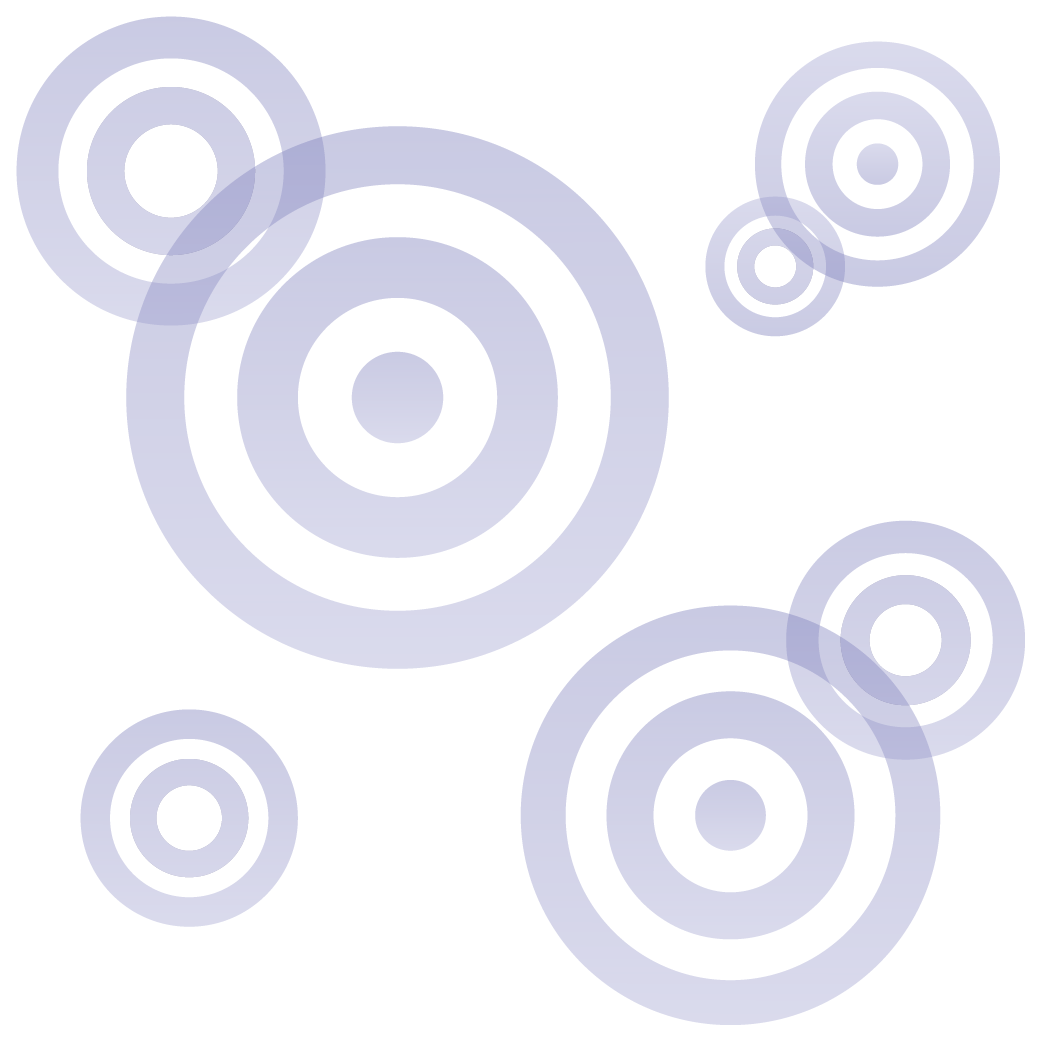 About the Nairobi Summit
The Nairobi Summit on ICPD+25 – Accelerating the Promise took place in Nairobi, Kenya from 12-15, November 2019, to mark the 25th anniversary of the International Conference on Population and Development (ICPD+25). The summit brought together governments, civil society, academia, the private sector, faith-based organizations, international financial institutions, grass roots organizations and other partners, interested in the pursuit of sexual and reproductive health and rights and making voluntary commitments. These commitments are part of an international effort to ensure that the promise of the ICPD Programme of Action and 2030 Agenda are achieved and that women have autonomy over their bodies and their lives.
Background and Methodology
In order to contribute to implementation and accountability at the national level, IPPF published IPPF ICPD+25 Nairobi Summit Report: A Roadmap for Fulfilling the Promise (download the complete report or a summary). In this report, IPPF collected and analyzed the commitments made by the 137 governments who participated at the Nairobi Summit submitted to UNFPA by December 10, 2019.
Since December 10 2019, the UNFPA Nairobi Summit website has remained open for additional commitment submission and finalization. In order to provide national organizations with the most up to date information about their governments' commitments to contribute to national implementation and accountability, this database contains the most current version of government commitments. To ensure transparency and data validation, you will find links to the UNFPA Nairobi Summit website for each commitment.
---
The UNFPA site NairobiSummitICPD.org contains a comprehensive listing of all commitments made at the Nairobi Summit, including governments, civil society organizations, private sector and others, and is searchable by different thematic bases. Our site is specifically focused on government commitments and IPPF priorities and excludes civil society and private sector commitments. Both sites provide complementary information for those following up on Nairobi Commitments.
We would like to thank UNFPA for their continuous collaboration.